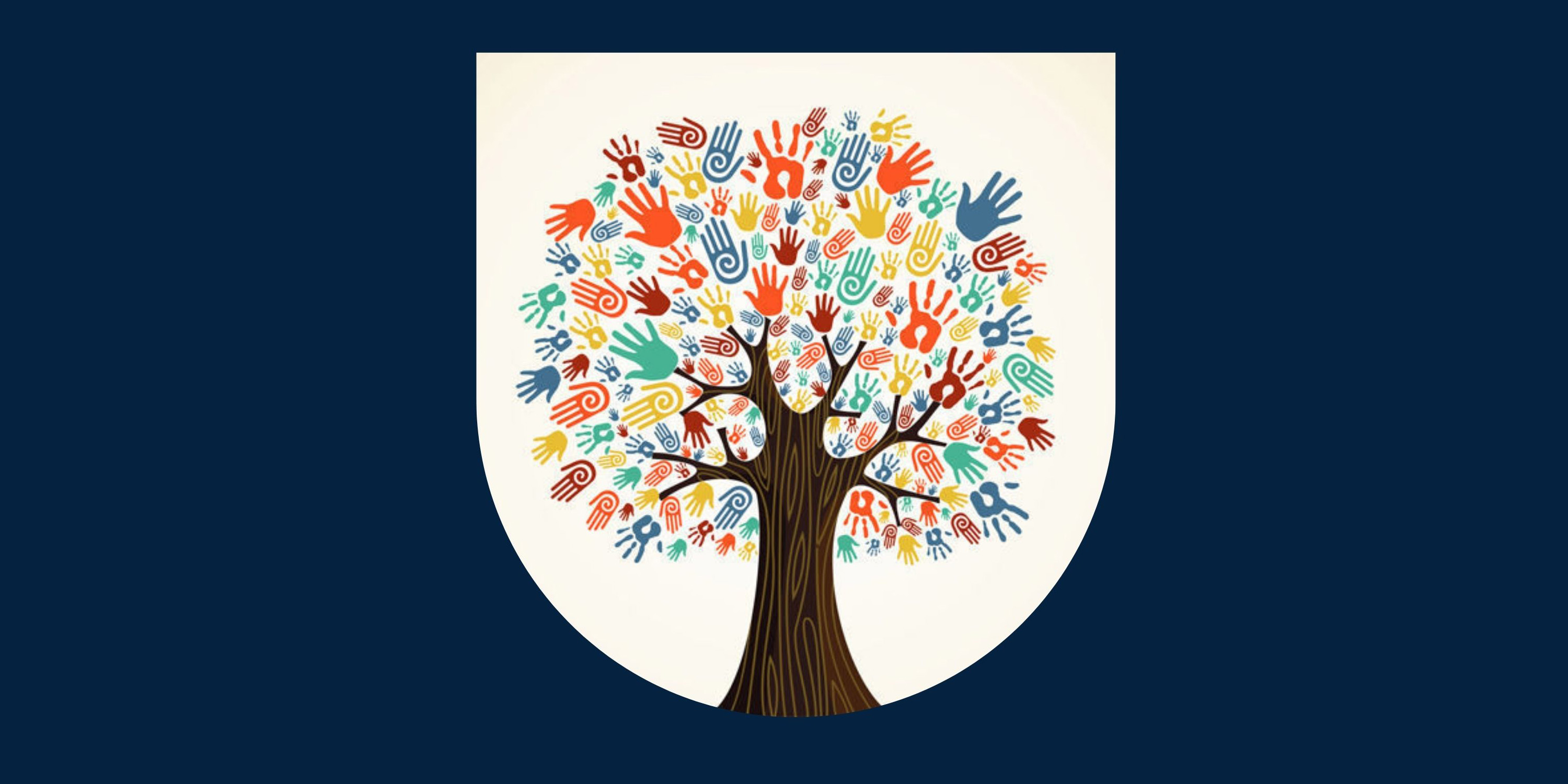 Mediation has been used for centuries as a societal tool to help people live together peacefully and constructively. Mediation skills, in turn, are transferable skills that can help all of us build better relationships, be it in our neighborhoods, among our informal networks (family and friends), and in our workplaces.   
This year's Mediation Awareness Week focuses on the theme of Diversity. Throughout the week, you will be able to attend diverse workshops focused on subjects such as Culture in Conflict, Restorative Practice, Gender Diversity and hear from THUAS female lecturers on how they use mediation techniques in their work and personal lives. At the end of the week, there will also be a student focused pop up clinic discussing ongoing housing issues.      
This week of events will offer an opportunity for students, lecturers and others to learn in different contexts to increase the awareness and practical understanding of mediation. Everyone is welcome to attend, but students will have priority.   
Location: THUAS (Speakers' Corner and multiple workshop and seminar locations) 
Organisers: Research Group Multilevel Regulation / Centre of Expertise Global and Inclusive Learning
When: the week of 20th of November 2023