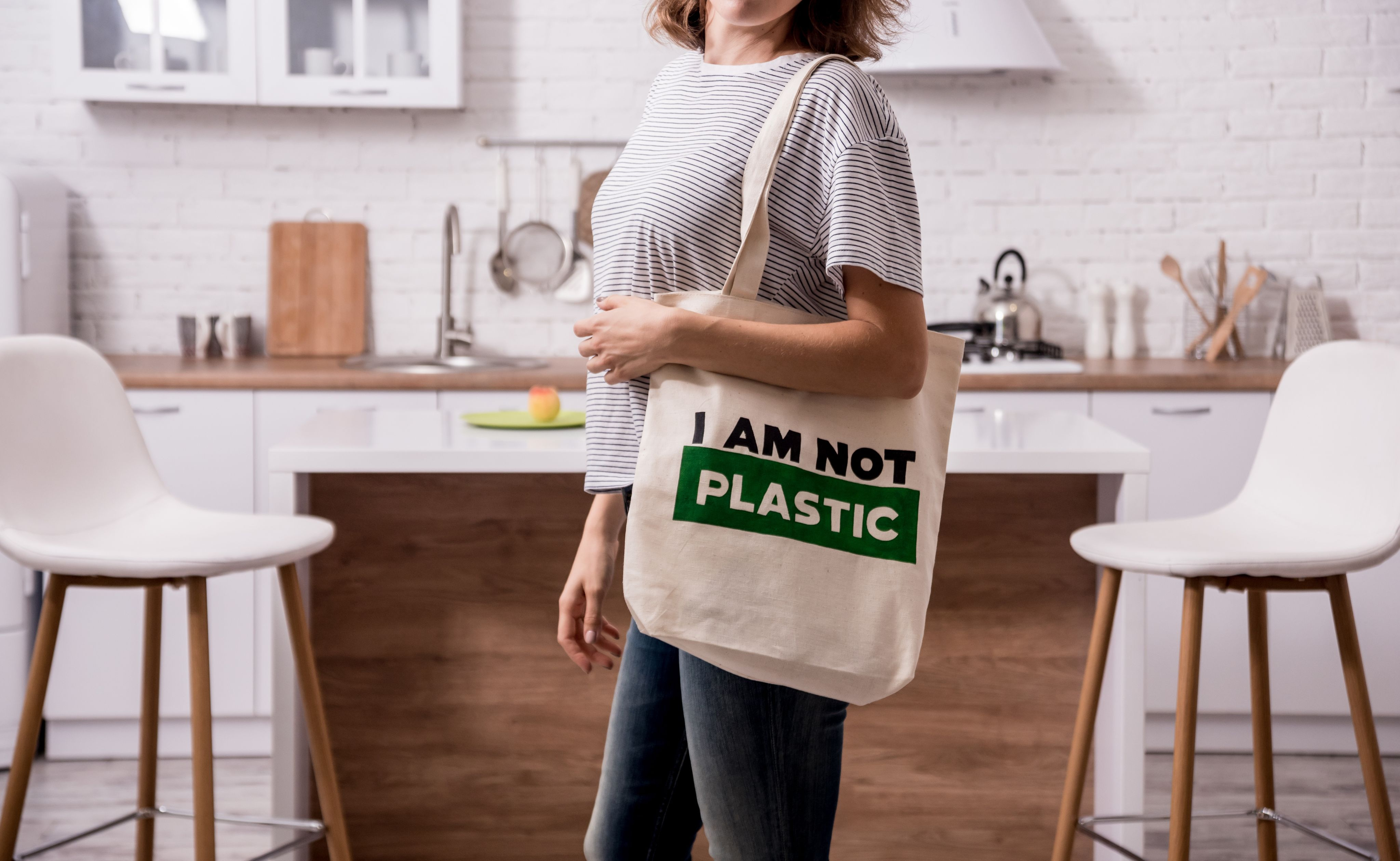 Introduction
The world is changing. Technology is advancing. And so are the values of people. Traditional marketing that focuses only on helping businesses increase profits is losing its relevance.
There is a growing desire for a new economy that maximises the common good whilst minimising environmental footprints. Purposeful Marketing contributes to this new economy.
About the research group
Purposeful Marketing is about bringing purpose to the way marketing is conducted in both the business and social fields. For businesses, the goal is to help companies bring the right products and services to customers that benefit society as a whole rather than simply for company profit. It defines business marketing practices that are socially and ecologically responsible. In social (non-business) fields, Purposeful Marketing facilitates societal changes that have long-term and holistic impact on life as a whole.
The research group Purposeful Marketing will develop and share new marketing knowledge and expertise that serve a broader purpose than profitability only. We expect it will contribute to the different phases of an organisation: from sharpening the mission to identifying the propositions and delivering them with success. By working with businesses, public organisations, academic institutions and university programs, we will research and co-create the marketing practices that foster lives as a whole.
Traditional marketing has been facing criticism, from its stimulation of overconsumption, to its role in greenwashing and unfair dominance of few companies, to its BigData ethics. Recent trend studies show that a growing number of consumers are more loyal and employees are more engaged to purpose-driven brands and companies. The research group Purposeful Marketing is set to leverage these opportunities and address these challenges to serve purposeful businesses and organisations.
3 different strategic marketing areas
Our research will build and share knowledge in 3 different strategic marketing areas:
Stakeholder Engagement

More and more customers, audiences, marketers and a wider group of stakeholders are embracing changing values.

New customer insights – What are the emerging needs and wants from customers related to being purposeful?
New employee insights – How can an organisation successfully leverage one's employees to drive purposeful marketing?
Target market motivations – How does purposeful marketing drive buyer behaviour for target markets?
Social marketing – How to use purposeful marketing to support critical societal change?
Value and Experience Creation

The propositions created will benefit the long-term common good, rather than short-term individual needs. They can provide better experiences for the customers and audiences which ultimately leads to greater success in the long term for a broader range of stakeholders.

Customer experience – How is it evolving and how does purposeful marketing help deliver the optimal customer experience?
Customer Journey – How to incorporate purposeful marketing into the key touchpoints within the customer journey?
Marketing Strategy

Marketing elements enabled by digital technologies serve the long-term objective of improving lives as a whole.

Digital technology – How to leverage it for purposeful marketing?
Marketing mix decisions – How to align the marketing mix decisions within the context of purposeful marketing?
Financing – How to leverage purposeful marketing to obtain financing for the success of purposeful businesses?
Communication – How does it impact purposeful marketing results?
Branding – What are the implications of purposeful marketing on brand strategy?
The guiding principles for the research group

Include both business and social marketing, thus providing an inclusive platform/community for meaningful interaction and learning;
Integrate research with real-life businesses and university programmes, thus fostering collaboration for maximum impact on our education and society;
Connect organisation's purpose with delivering the best experience for customers, in order to create a win-win for all stakeholders;
Focus on people and continuous learning, which will contribute to meaningful growth of people and our society at large.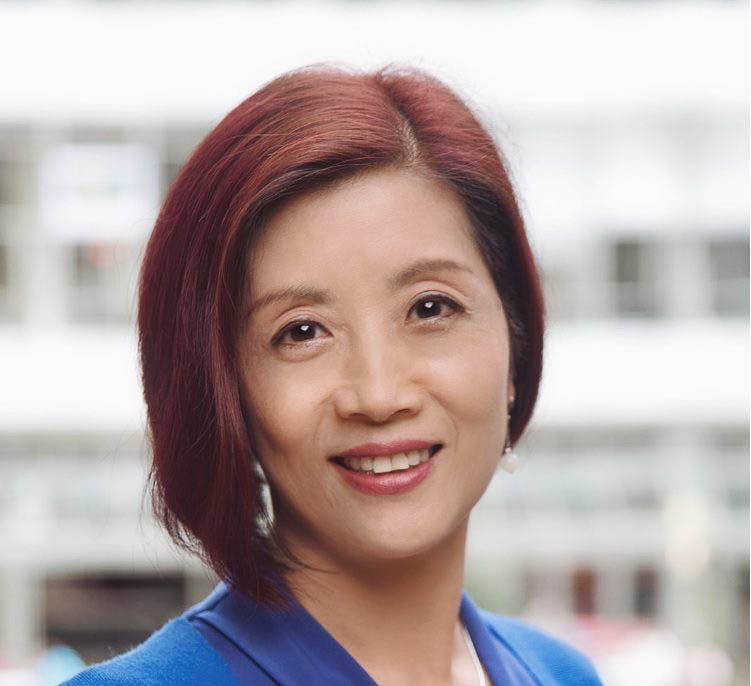 About the professor
dr. Hongli Joosten
Dr. Hongli Joosten-Ma received her PhD through a German-Chinese joint research program in cognitive psychology between George Augustus University Göttingen and East China Normal University in Shanghai. After continuing academic research as a post-doc in universities in both Germany and the Netherlands, she furthered her career in the international business world across Asia, North America and Europe. With more than 20 years working in different industries, she has held various leadership positions in business strategy as well as applied research in the marketing domain for both multinationals, such as Philips and Shell; and small enterprises, such as consultancy firms. From within businesses, she has experienced purposeful marketing in both challenging and rewarding ways. She switched her focus to education in 2018 to align with a personal shift towards purposefulness. Prior to taking this professorship, she worked in the International Business Program, Faculty Business, Finance and Marketing in The Hague University Of Applied Sciences. As a principal lecturer there, she was instrumental in establishing a new marketing curriculum integrating the latest marketing practices, including digital and purposeful elements.