Toolkit for industry associations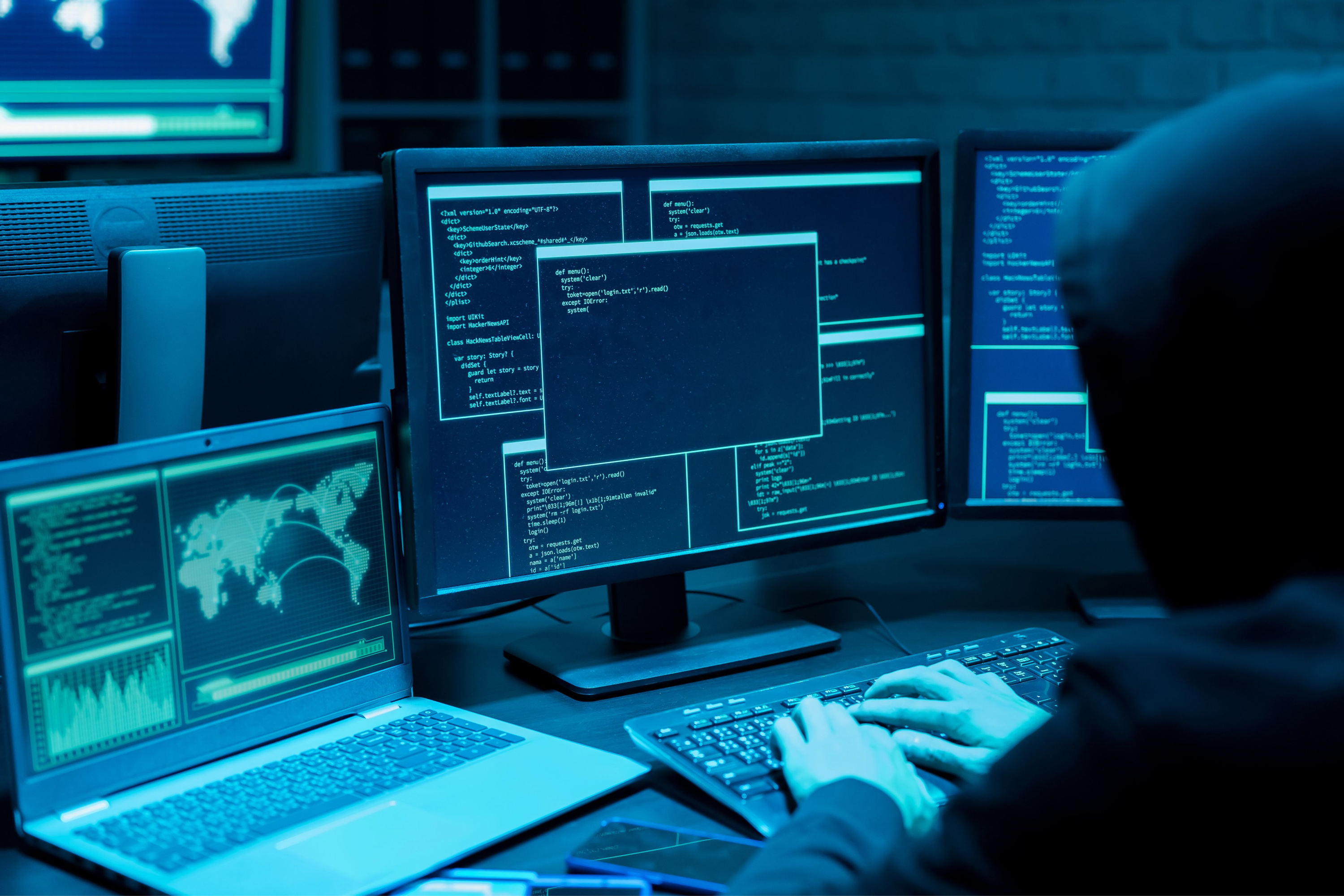 One of the biggest cybersecurity vulnerabilities in #SME is staff member behaviour: one wrong mouse click can open de company's door to cybercriminals. With expertise from the Hague University of Applied Sciences and Karin Bongers (Inspire2act), The Ministry of Justice and Security and MKB-Nederland have developed an effective approach to encourage staff members to report suspicious e-mails internally.  
Check out the toolkit and see how you can increase digital security within your organisation! 
https://www.digitaltrustcenter.nl/toolkit-voor-brancheorganisaties 
Michelle Ancher and Luuk Bekkers, from the Cybersecurity Centre of Expertise, worked on this research.