Mapping accessibility of public facilities (On the move together)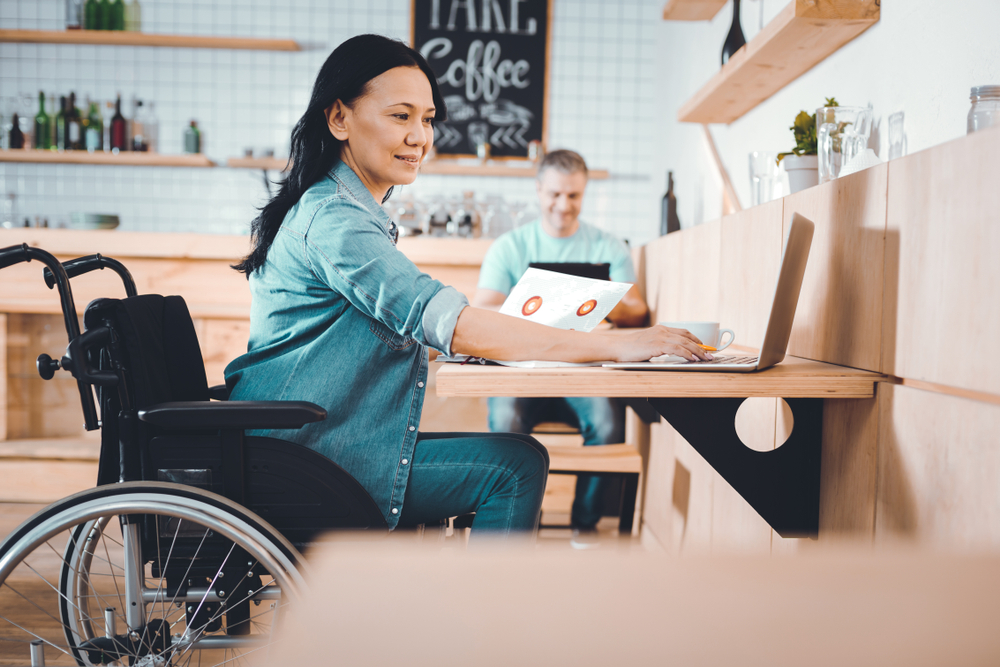 For people with disabilities, information about the accessibility of public facilities is very important. Knowing in advance where a disabled parking space or a public toilet is, ensures that these people can go on the road. They can participate in society. Municipalities have information about all public facilities in their systems. In the project 'Samen op pad' (On the move together), the Data Science research group supports various municipalities to make this information accessible to residents.
Combining public services data
Municipalities collect data for the design and management of public spaces. By cleverly combining this data with other data, people with disabilities can get more and better information about the accessibility of public spaces.
For 'Samen op pad' (On the move together), the researchers developed a tool to link new data to data from the existing systems. They also gave advice on the use of other sources to improve the information. For example, maps are now available on the platform with open toilets, parking spaces for the disabled, blind guide lines and public play areas.
Municipalities involved
The municipality of Zoetermeer is the initiator of this project. Meanwhile, The Hague, Rotterdam and Capelle aan den IJssel are also participating in this project. They find it important that their cities are easily accessible, that people can live independently for longer and that there are good and easily accessible facilities. Other municipalities can join the initiative.
Duration
This project will run until September 2022.
Read more
More about the project and the maps for open toilets, disabled parking spaces, guide lines and public play areas can be found at the Dutch website: https://www.samenoppad.info/
Information about the Data Science research group can also be found on www.bigdata-thuas.eu
Contact
Raymond Hoogendoorn
r.g.hoogendoorn@hhs.nl