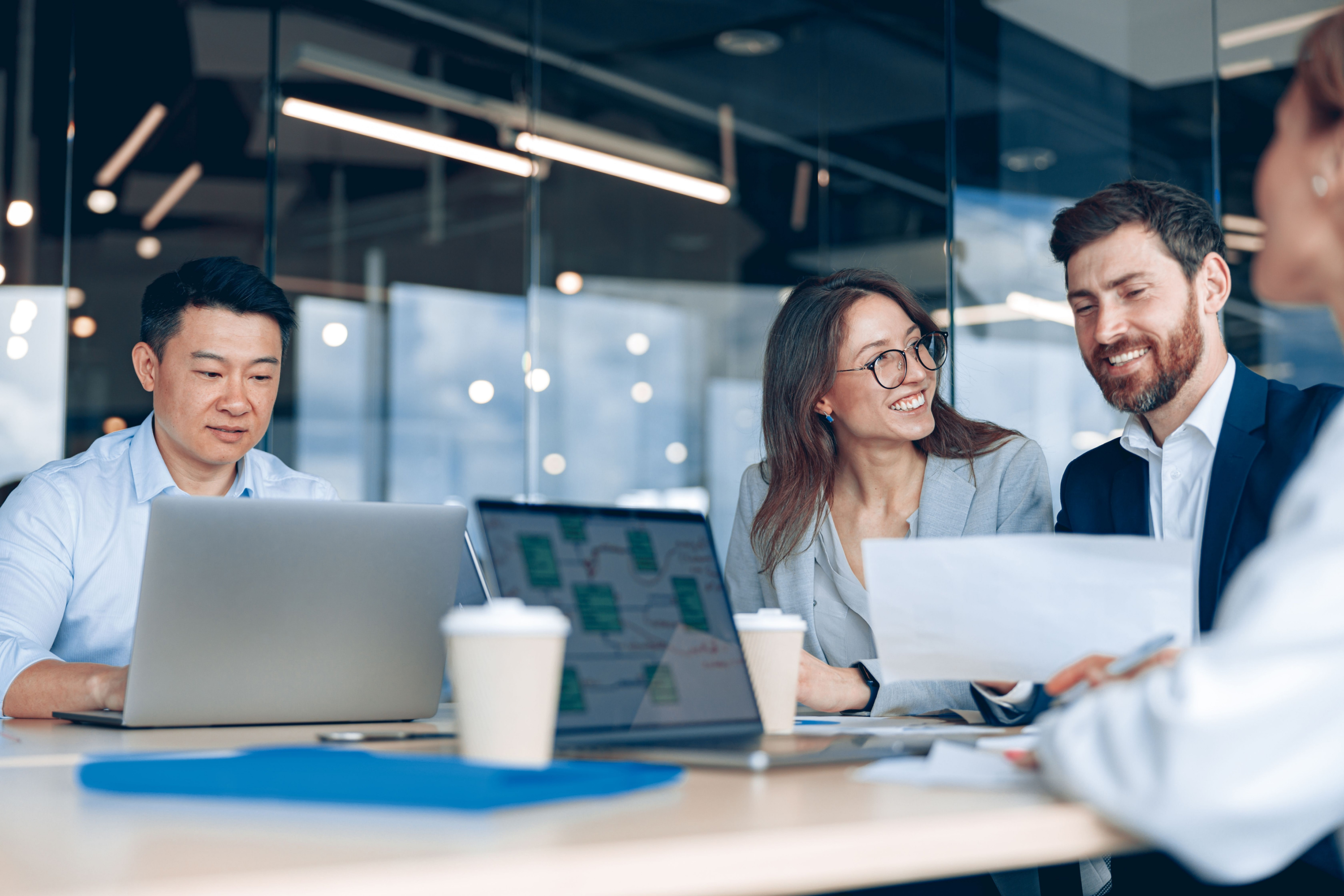 Introduction
Within organizations, the use of data in decision-making is increasingly being applied. This requires the correct data to be managed, stored and processed.
Because the demand for processes and data from these processes is becoming increasingly complicated and increasing, new technologies are often needed. In the Big Data for Business module, you will learn the basic components to turn data into insights that can be used for decision-making.
Admission requirements
Everything about admission

You will be admitted to the programme if you have completed a HBO or WO bachelor's programme. In addition, you need at least 2 years of work experience.
English language requirements
Your investment
| Startdate | 12 February 2024 |
| --- | --- |
| Duration | 10 Weeks |
| Lectures | 3 hours per week |
| Time investment | 3 hours per week and 2 hours per week for group work |
| One- time cost | € 2.490 |
Additional information about cost

The cost for this master module is € 2.490. You do not have to pay VAT on this master module. Your organization can fully claim the costs of this master module as a business expense.
Content of study
In this Masterclass, the following topics will be addressed:
Working methods

Blended Learning 

At THUAS Pro we focus on offering you quality education with personal attention in a blended setting. Our education is offered as on-campus lectures and gatherings. For more information about blended education at THUAS Pro, please check the extra information on this page.
Upon completion
Big data for business is short program taught at Master's level and is part of the Master of Business Administration (MBA). After the last session, you have to hand in an assignment and after successful complettion you will receive a certificate. This certificate will give you an exemption from this Master's module if you choose to start the Master of Business Administration program. This certificate is valid for 5 year. When registering for the entire Master's program, you will receive a discount of €2000 per master class certificate.
Prefer another programme?
Check out these related programmes
Master of Business Administration (MBA)
Looking for a high-quality Business Administration master's programme? Follow the Master of Business Administration programme at THUAS Pro. Check out the possibilities!
Go to Master of Business Administration (MBA)