Work trip to South Africa: Health and Water, Energy and Food (WEF) Nexus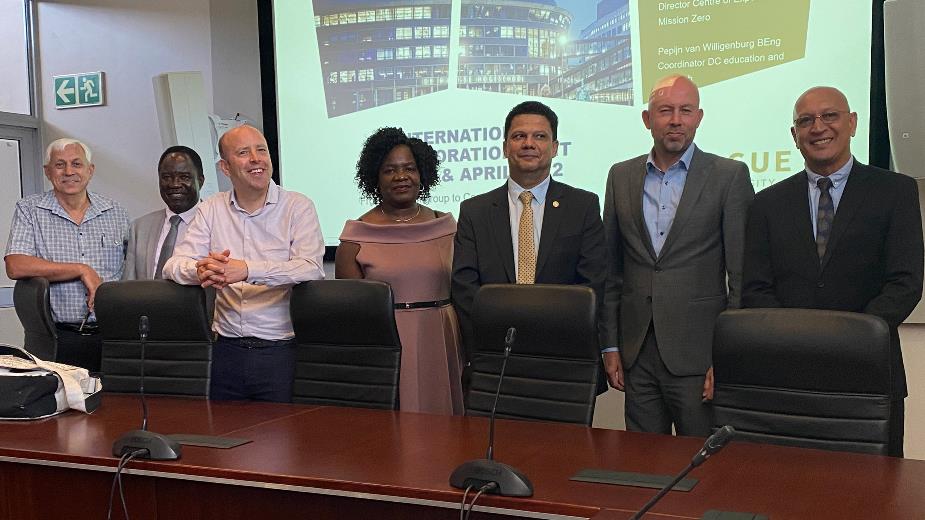 From 29 March to 3 April, professor Sander Mertens and Pepijn van Willigenburg travelled to South Africa. This was in preparation for a project in which they will work with local partners to use sustainable electricity to improve living conditions in townships and informal settlements. This included a visit to Diepsloot Township through their partner Specialized Solar Systems, for a demonstration of the Solar PV mast as a localised energy system.
Access to electricity and information are basic human rights. With this project, our research group hopes to contribute to a just transition, where socio-economic justice is taken into account in the transition to a sustainable economy. We cannot do this alone, and that is why we are working with South African companies and universities, residents in the townships, and LabOnChip.
For more information, read the full report by Sander Mertens (pdf).