Two THUAS studies nominated for RAAK award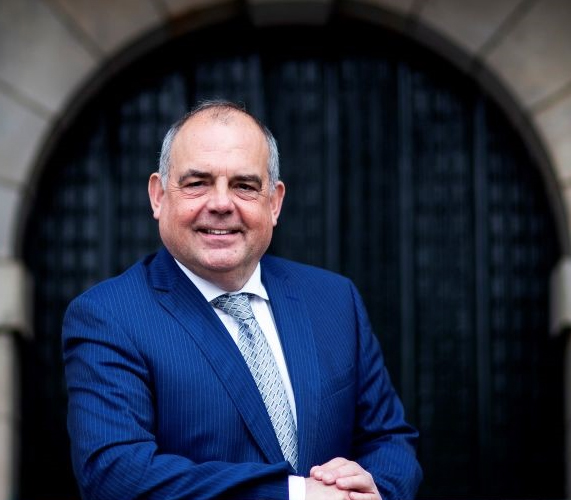 The RAAK award is the leading award in the Netherlands for practice-oriented research at universities of applied sciences. Every year, the SIA chooses a winner from six nominated projects. This year, two of the six projects were conducted at THUAS, a great acknowledgement! Now that we have focused research within the Centres of Expertise, we can develop more effectiveness in high-quality research. Read our conversation with Rutger Leukfeldt and Rachel Kuijlenburg, the research leaders of the two nominated projects, about the human factor in cybersecurity and circular operations.
Imagine you are a researcher at a university of applied sciences, and you are looking for funding for great research with social added value. Then you can knock on the door of the Regieorgaan SIA (Netherlands Institute for International Cooperation). This body awards what are known as RAAK grants to universities of applied sciences' research projects. Once a year, SIA nominates six of these subsidised projects for the RAAK award that is presented at the SIA conference.
This year, two nominations went to The Hague University of Applied Sciences: one for the 'Circular operations: facility management and ecology in balance' project led by Rachel Kuijlenburg and one for the 'Cyber resilience: a municipal offensive to prevent cyber crime victimisation' project led by Rutger Leukfeldt and Remco Spithoven of Saxion. Rachel is a lecturer in the Facility Management degree programme and the master's programme in Integral Business Administration and is a researcher at the Mission Zero Centre of Expertise. Rutger is professor of Cybercrime & Cybersecurity and director of the Cyber Security Centre of Expertise.