Seminar on NGO governance and accountability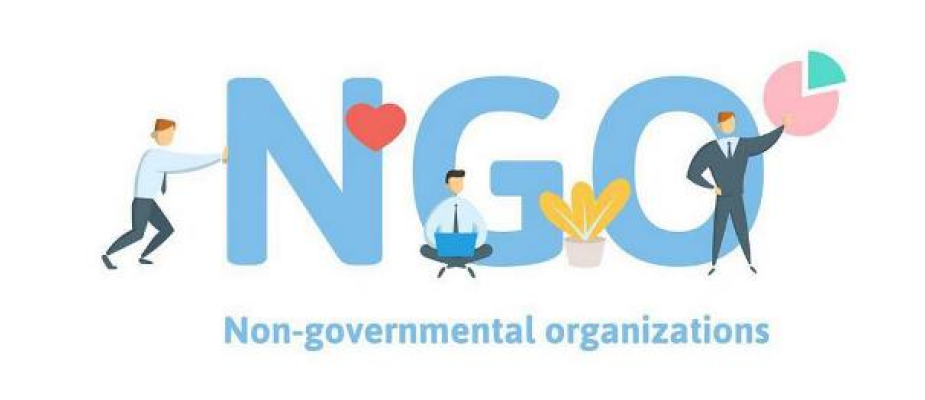 On Friday 24 June we had a great NGO day on NGO governance and accountability organized by THUAS- Center of Expertise Global Governance and Leiden University -Institute of Public Administration at The Hague Humanity Hub.
 Dr. Agota Szabo (European Studies) and Professor Caelesta Braun (Leiden University) offered the latest findings of their NGO leadership research and student had the opportunity to get real insights into the world of NGOs with the help of Anna Schoemakers (CEO Greenpeace) and Michel Farkas (COO Hivos). We also had a student poster competition where students could reflect on the future of NGO leadership. Congratulations to the winners!