The annual report of the Centre of Expertise Global Governance is here!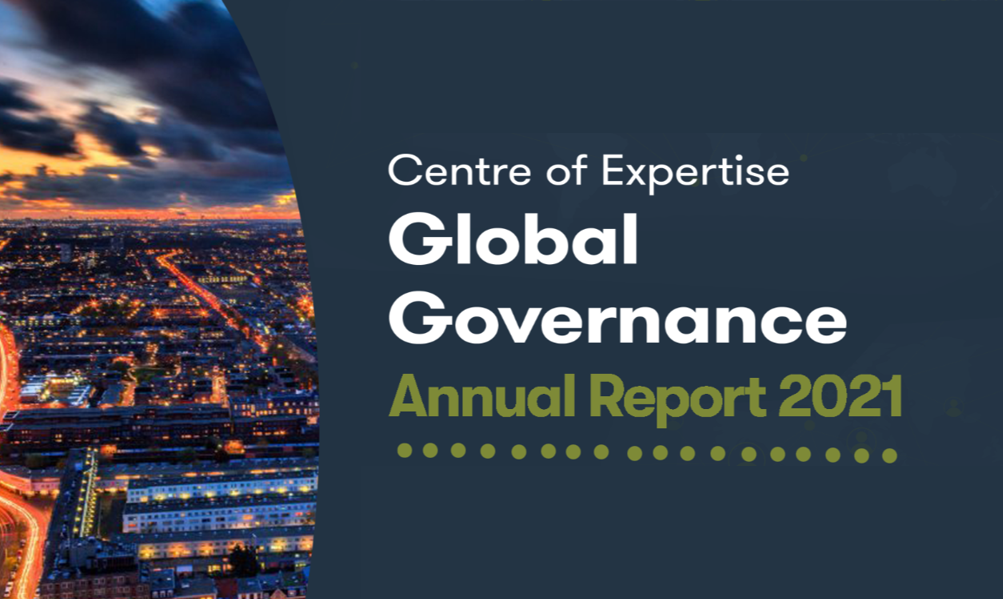 This year with a new, fresh (and interactive!) format: click around to explore more.
A big thank you to all our team and collaborators for such a rich and inspiring year.
(TIP: You can navigate the online report by using the green dots at the bottom or right-hand side, as per screen prints below).