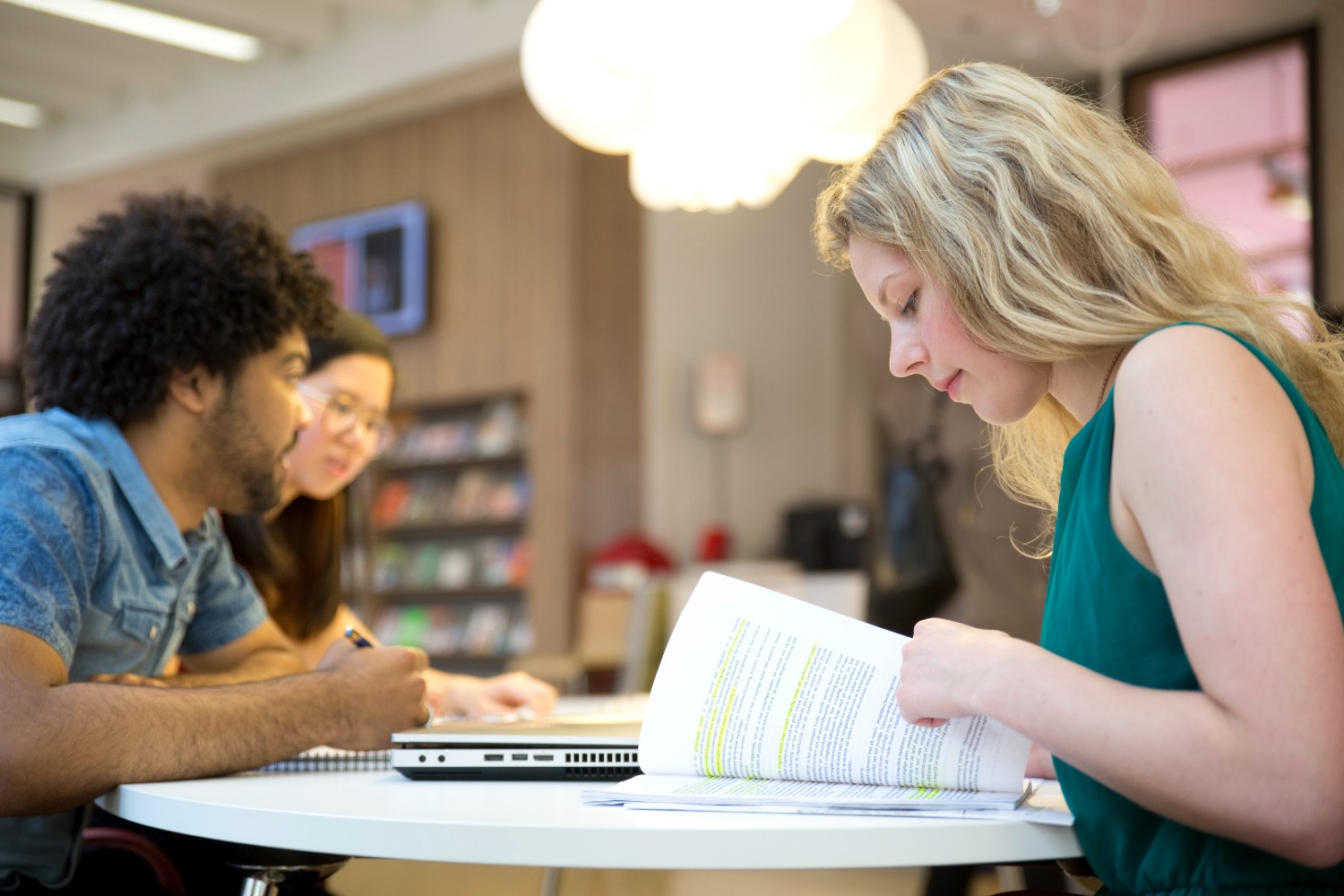 Trial Study Day
Come and experience what a degree programme is like during our Trial Study Days on Thursday, 9 and Friday, 10 March 2023. You can register now to your preferred degree programme(s). 
Participating programmes Trial Study Days
*Please note: Is the degree programme of your choice not in the list below? Then it does not offer Trial Study Days. Then see if you can shadow a student at the degree programme for a day, as this is offered by all degree programmes.
European Studies fulltime
International and European Law fultime
International Public Policy and Leadership fulltime
Process and Food Technology fulltime
Visit the online session during our Open Day on 4 February
If you can't attend the Open Day because you're not in The Hague or even in The Netherlands on 4 February. Don't worry! We're hosting a special online session for you from 1 to 2 pm during the Open Day. Register now and find out more about studying at The Hague University of Applied Sciences.