The Hague Graduate School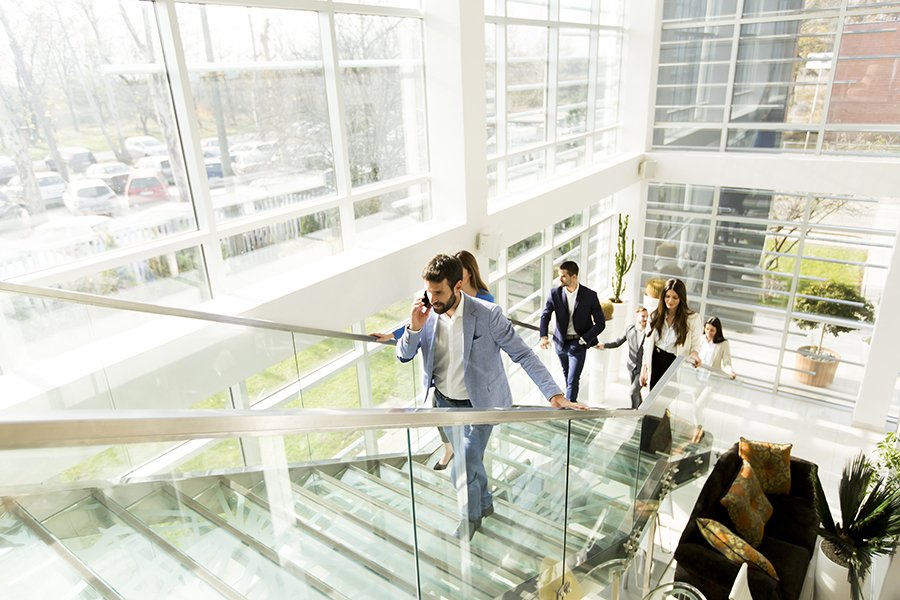 The Hague Graduate School. This is the name for the diverse range of Master's programmes, Post Graduate courses, Master's modules and masterclasses now offered by The Hague University of Applied Sciences.
Clemens Berendsen, Director of The Hague Graduate School, explains, "A considerable percentage of our students are from abroad or work for an international organisation or in a highly international context. The Hague Graduate School both reflects our own ambition and international character more accurately, and also that of our current and prospective students
Learn today, apply tomorrow
The programmes at The Hague Graduate School have a strong focus on professional practice. Since the curriculum is updated annually, they are also fully up-to-date and relevant. Professionals interested in working on their personal development will find ample options at The Hague Graduate School, from small masterclasses and Master's modules to complete Post Graduate courses and Master's programmes.
Small enough to care, big enough to lead
"At The Hague Graduate School, you're anything but just another number," says student Markwin Davids. "The groups are small in size. After the first class, the lecturers are already familiar with the names and professions of each student. The lecturers are professionals from the field and use examples that are relevant for both me and the others in the group. They are also very approachable, both during and outside of class."
International focus, with local understanding
TinChou Lin from Taiwan is enrolled in the Master of Financial Management and Control programme at The Hague Graduate School. "I am certain that I can learn and experience so much more here in this environment where human diversity is valued and celebrated to the fullest." Like all other students, TinChou Lin experiences The Hague Graduate School as a pleasant learning environment that is never more than a stone's throw from culture, nature, the beach and sea.
Student Priscilla Zitter adds, "It's quite rewarding to gain new insights together during class." The Hague Graduate School has both an international appeal and regional foundation. The students are not only from the region, but also from other European countries or other continents.