The Unraveling of our Monetary System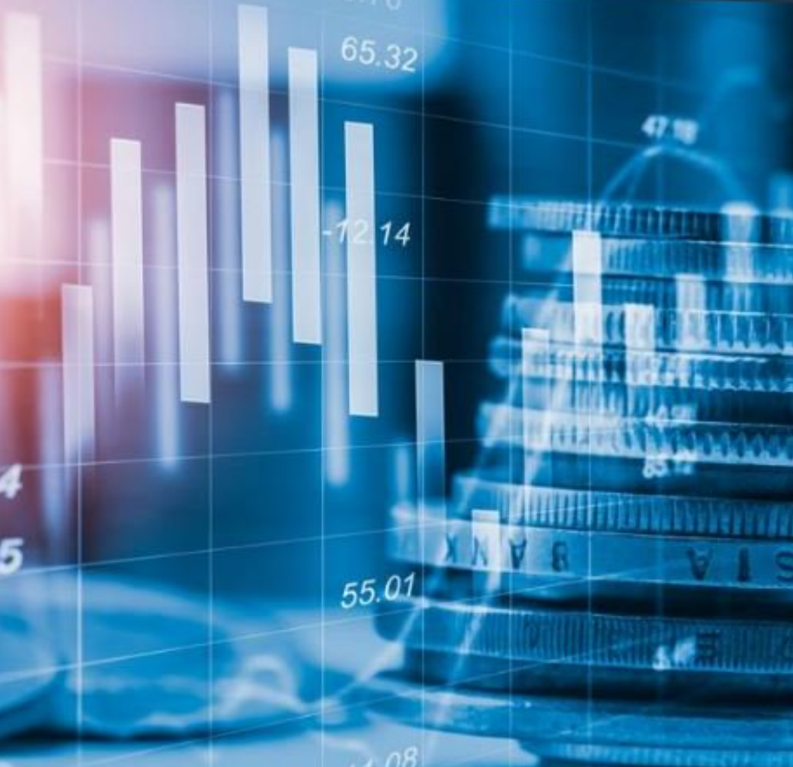 For the last two and a half years Martijn van der Linden has worked with cartographer Carlijn Kingma and research journalist Thomas Bollen to visualise the monetary system in order to make the inner workings, greatest problems and alternative designs more accessible to a wider public.
After previews that took place at the Dutch festivals Lowlands and Springtij in 2022, "The Unravelling of our Monetary System" officially went live in the Netherlands. The research platform Follow the Money launched the first animation, and the Rijksmuseum Twente opened an exhibit about the monetary system with the chart, animation and historical caricatures.
This year will see exhibits in the Kunstmuseum the Hague (April 15 -September 10) and the Biënnale van Venetië (May 20-November 16), a conference week about the future of the monetary system organized in the Hague (September 4-8) and dozens of lectures and workshops.