Sport and Exercise Professor Platform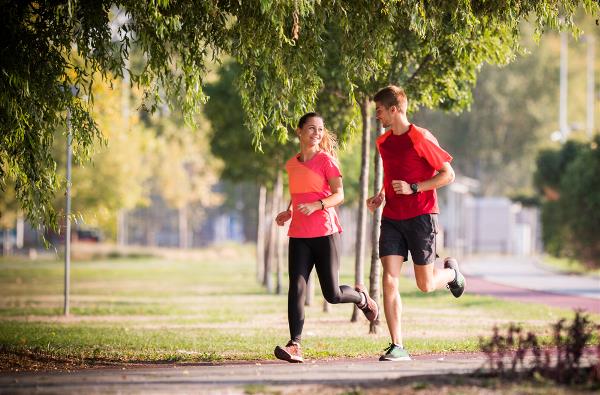 The Sport and Exercise professor platform connects professors so they can exchange knowledge and collaborate. This leads to the efficient and effective development and use of knowledge. The collaboration also increases the quality and applicability of the sport research. Professors from all sport universities of applied sciences in the Netherlands form the core of the platform. Together, they want to increase the social impact of sport management research.
Great steps have been taken in the first stage of the Sport and Exercise professor platform. The platform was a pilot project for the Platform Scheme via the SIA task force. The main focus was to create mutual connections and get to known each other better. 
Ambitions 
In the second stage, the research groups want to generate more social impact. They will therefore focus on three key goals: positioning for programming and valorisation. We want to achieve the following ambitions in the coming two years:
Strengthen the position of sport and exercise research in higher professional education (positioning);
Strengthen collaboration around the issue and prepare a joint research application (programming);
Share knowledge and implement the research results (valorisation).
Sustainable collaboration
By compiling a joint research programme, the professors ensure the sustainability of their collaboration. The platform has also engaged in a structural partnership with Topteam Sport and the Sport and Exercise Centre of Expertise. This also strengthens the intention to continue the platform in the long term. 
Alignment
The Sport and Exercise professor platform is closely aligned with two of the ten themes formulated in the higher education strategic research agenda. These are:
health: care and vitality, 
education and talent development
Furthermore, the platform also takes into account the Knowledge Agenda for Sport & Physical Activity Netherlands (2016) and the Dutch National Research Agenda (NWA), Sport and Physical Activity route.
Participants in the Sport and Exercise platform
The following THUAS research groups are involved:
The external platform participants are:
Fontys Sports College
The universities of applied sciences sport consultations