A healthy lifestyle for senior secondary vocational education (MBO) students, made by them, with 'Healthy by Design'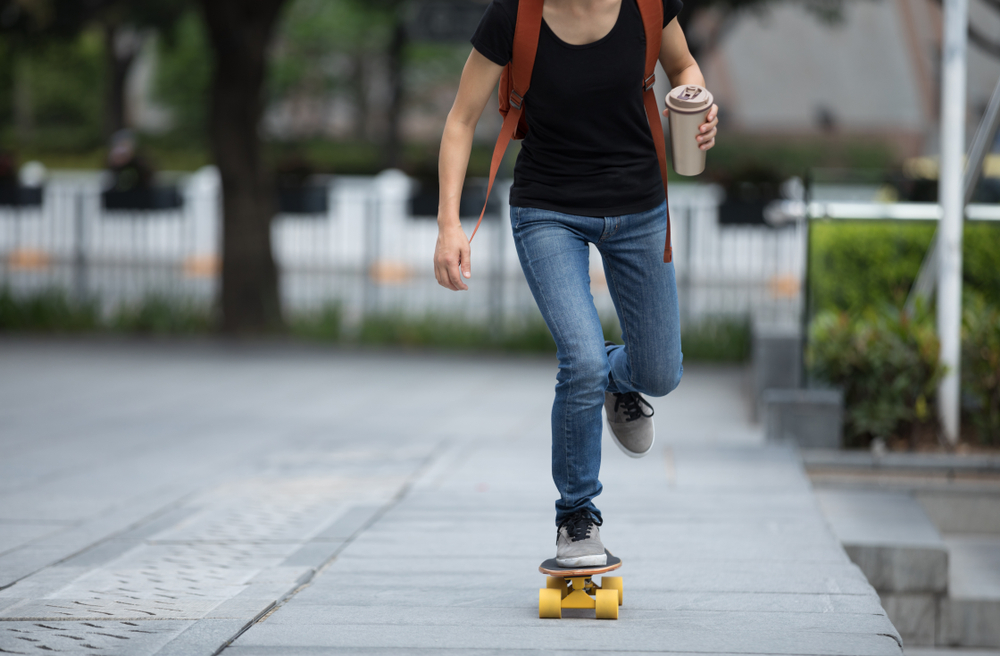 Healthy by Design is a project for senior secondary vocational education students to let them work on their lifestyle. There are many good initiatives for healthier living, but senior secondary vocational education students are rarely involved in them. Together with a number of partners, the Healthy Lifestyle in a Supporting Environment research group has developed and evaluated a lifestyle intervention for and by senior secondary vocational education (MBO) students.
This ZonMw project started by mapping out the perceptions, wishes and needs of MBO students. Next, it created an intervention together with MBO students and other stakeholders. The result was the Healthy by Design lifestyle intervention, consisting of an internship programme and a (social) media campaign.
A healthy lifestyle at ROC Mondriaan
Since the 2017-2018 academic year, students of the Lifestyle, Sport and Exercise degree programme at ROC Mondriaan have been working as fitness coaches for their fellow students. The fitness coaches organise exercise activities, sporting events and nutrition workshops. Their focal points are exercise, nutrition and drinking enough water. They use social media to publicise their activities and engage fellow students.
A difference in focus
The Albeda senior secondary vocational education and training institutions in Rotterdam and Lentiz in Westland are also working with Healthy by Design. In Rotterdam, sports students help their fellow students adopt a healthy lifestyle. They also organise activities, provide information and look for partnerships with sports providers.
In Westland, the students of the Masters of Food degree programme focus mainly on providing information about a healthy lifestyle. They do this with topics such as quantities, guidelines and sports activities. The students chart the eating and drinking behaviour and develop their skills as educators.
Research
To study the effect of Healthy by Design, researchers mapped out the dietary and exercise patterns of the MBO students both before and after the project. The researchers also conducted interviews with the fitness coaches and coordinators and measured their satisfaction with the activities. Finally, they monitored the reach of the intervention.
Students from the Nutrition and Dietetics degree programme at The Hague University of Applied Sciences are among those involved in the research.
Partners
The research group collaborates with the following organisations in this project: Sportief Advies Groep, Lentiz Westland, Albeda Rotterdam, ROC Mondriaan, Frens Pries Research & Design and GGD Haaglanden. The project is funded by ZonMw.
Read more
Duration
The follow-up project runs until April 2022.
Team
Sanne de Vries (professor)
06 – 46 87 68 52
s.i.devries@hhs.nl
Madelief Bertens (researcher)
m.g.b.c.bertens@hhs.nl