The Hague Sportkwartier Living Labs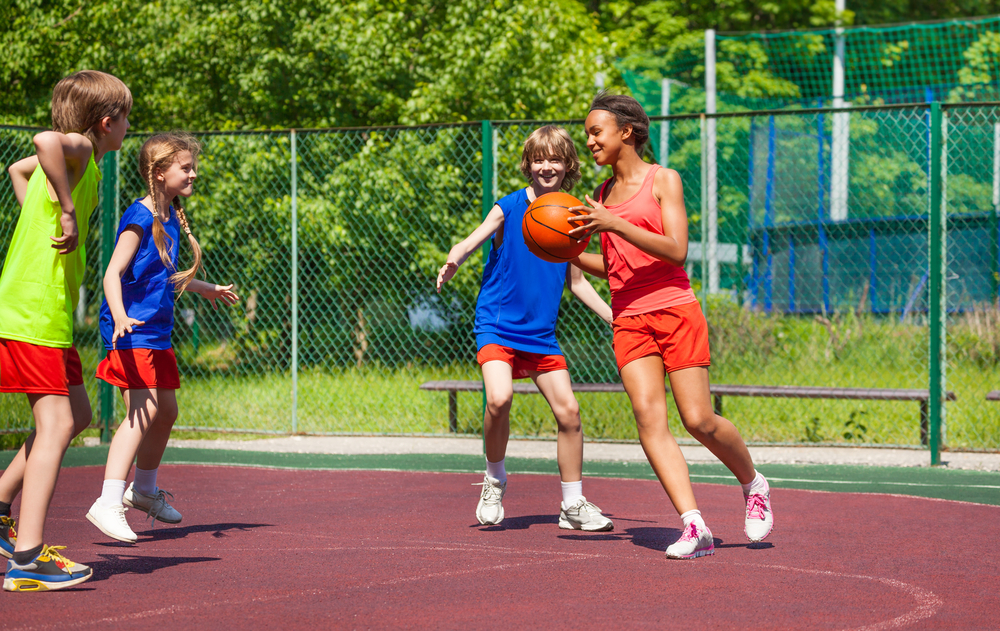 The Impact of Sport research group is studying the connecting power of sports in the Den Haag Zuidwest district. We are working together with residents, students, local sports organisations and companies in 'living labs'. These are places in the neighbourhoods where we can fully leverage the creative energy of urban residents in an informal setting. We are experimenting in real-life settings with innovative sports activities and new forms of organisation and connection.
We are currently working with living labs in the Morgenstond and Bouwlust/Vrederust neighbourhoods. We also want to set up a living lab in the Moerwijk district. We are exploring whether this can be done with a mobile living lab, i.e. a lab without a fixed location. The labs are part of The Hague Sportkwartier programme, which aims to transform Den Haag Zuidwest into one of the most active neighbourhoods in the Netherlands.
Innovation in sports, neighbourhoods and education
With the living labs we aim to:
Create new forms of cooperation between sports, care, wellness, work and education;
Offer new and accessible (or more easily accessible) sports activities, including events;
Develop new forms of associations and other sports providers;
Develop new or adapted sports facilities, for instance by using technological innovations;
Create the new continuous curriculum of The Hague Sportkwartier for students of universities of applied sciences and regional training centres (ROC);
Offer new training opportunities to professionals and volunteers in the district;
Provide new experiences for students;
Generate new knowledge that teachers and researchers can apply to education.
Research
The research group coordinates and conducts the research in the living labs. Conducting the research lets us ensure that we can test and evaluate targeted activities to find out what works.
Our research focuses on the following:
creating a clear picture of the actual and potential impact of sports on social issues revolving around inclusion, resilience and vitality in Escamp,
creating a clear picture of how sports organisations can or do deal with the issues of inclusion, resilience and vitality,
experimenting with new sports activities and new organisational forms, and acquiring experience with the specific use and the skills of professionals and volunteers.
Organisation
The Hague Sportkwartier is an initiative of the Municipality of The Hague and the Sports Bureau of The Hague University of Applied Sciences. The research group is jointly responsible for developing the living labs and draws on the expertise of neighbourhood sports coaches, public and private partners in the neighbourhoods, the Ministry of Health, Welfare and Sport (VWS), the Dutch Association of Sports and Municipalities (VSG) and ZonMW.
Duration
The project started in late 2019 and will run for three years.
More information
Contact
Living lab coordinator Morgenstond: Fenna van Marle f.c.m.vanmarle@hhs.nl
Living lab coordinator Bouwlust/Vrederust: Madelief Bertens m.g.b.c.bertens@hhs.nl
Living lab coordinator Moerwijk: Tom Arnoldus, ondersteuner domein S&B Aantrekkelijke Stad tom.arnoldus@denhaag.nl