Digital Government Funding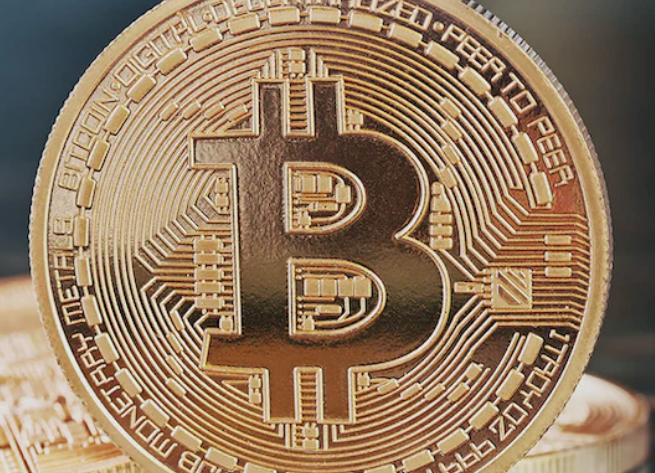 The goal of this project is to develop and share knowledge about the digitisation of money, the decline in the use of cash and opportunities provided by a new form of (programmable) government funds (digital cash, digital central bank money).
The establishment of a public digital money system can increase the stability of the monetary system, align risk and returns and increase transparency. With programmable money, it would be easier to connect data from physical flows and financial flows. This may contribute to a sustainable economy. Elaborating different scenarios and implementation strategies helps politicians and policy-makers in their decision-making.
Project leader
Jeroen Haans, lecturer-researcher at the Research group New Finance, lecturer at the Faculty Business, Finance & Marketing, Finance & Control degree programme, J.A.G.Haans@hhs.nl
Intended duration of the project
The project started on 1 January 2020 and is expected to run until December 2022.
Partners
Members of the Lower House, Members of the European Parliament, policy staff in the Lower House and European Parliament, central bankers (DNB and ECB), Ministry of Finance, Stichting Ons Geld, Stichting Full Reserve and Sustainable Finance Lab. The main focus is knowledge development and policy advice.
In the media