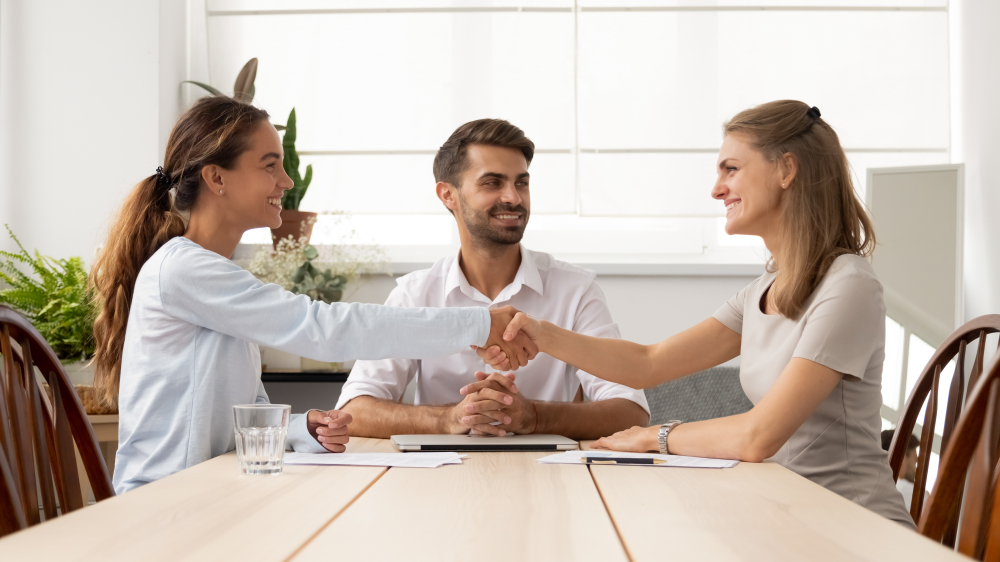 Have you ever argued with or simply been frustrated by a friend, colleague or neighbor?   Do projects or relationships sometimes not work as expected and arguments feel unsolvable? Would you like to learn how to deal with some of these tricky situations?
If so, then mediation awareness week introduces you to the art and science of mediation - a form of dispute resolution in which a neutral third person (a mediator) helps parties solve their disputes on their own. While there is a common misconception of mediation being solely a legal tool for lawyers, here is why in fact mediation is for all of us:
Mediation has been used for centuries as a societal tool to help people live together peacefully and constructively. Mediation skills, in turn, are transferable skills that can help all of us build better relationships, be it in our local neighborhoods, among our informal networks (family and friends), and in our workplaces. 
In various workshops you will learn everyday professional mediation skills such as:
Actively listening and communicating for your voice to be heard

The art of networking

Managing and learning from your emotions

Combining different perspectives to common problems

Finding your unique mediation style
This week of events will offer an opportunity to practice these skills in different contexts, increasing the awareness and practical understanding of mediation. Everyone from both inside and outside of THUAS is welcome to attend, with students receiving priority.
The Workshops
Listening with Confidence - Marike Hehemann (in Dutch)

How can restorative circles improve your interactions in the classroom? - Anna Matczak (in English)

The power of language: How to use mediation focused communication techniques to resolve everyday conflict. 

- Amanda Kemshaw (in English)

How can peer mediation help you build relationships based on trust? - Barbara Warwas (in English)

Why do negotiations fail (or why can't we all just get along better)?  Tips, tricks and insights from 30 years of mistakes.... - Paul Vine (in
Organisers: Research Group Multilevel Regulation/ Centre of Expertise Global and Inclusive Learning, Arbitras, ILSA

Description of the workshops (pdf)

On Monday April 17 Leontine Preseun, 'ombuds'officer of THUAS, kicks off this inspiring week. She talks about the importance of mediation in her position and how she helps with questions, dilemmas or conflicts if they appeal to the Examination Board. Come to the Innovation Playground at 10 a.m. to hear her talk. And on Wednesday, April 19, from 4 p.m., there will be networking drinks in West 75 where mediators, students and teachers can exchange ideas and experiences about mediation. Sign up for the networking drink here.